For Buyers
Buying a home is one of the most important financial decisions you will ever make. Whether it's your first home, retirement home, or vacation home, we help guide you through the process from start to finish.
Our real estate specialists embrace the core values of passionate expertise, discretion, and exceptional client service in their thoughtful, analytical approach to real estate.
For Sellers
Through our extensive marketing platform we deliver innovation along with the same trusted service that our clients have come to depend on. We realize that real estate is one of the most important financial decisions made in a lifetime. We strive to get you the highest prices for your homes.
Find your next home.
Where you live and work matters. Let Ashurst Niemeyer find the




right property for you, for your business, and for your future.
BUYERS
Explore thousands of homes available from the Eastern Shore to Mobile to Gulf Shores and beyond. Every style and every budget!
SELLERS
Learn more about Ashurst Niemeyer's extensive marketing plan and their "Signature Services" offered exclusively to Ashurst Niemeyer's clients.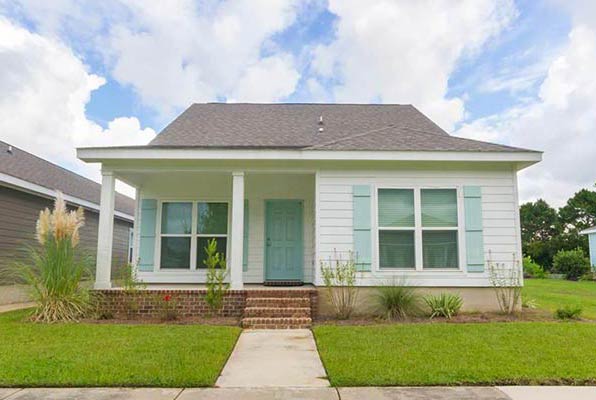 RENTALS
Find the perfect rental home or find out more about Ashurst Niemeyer's comprehensive property management services.