A deeper understanding
Whether you are looking to buy real estate or sell real estate in Mobile or Baldwin County, Ashurst Niemeyer is prepared to take you through every step of the real estate listing or purchasing process. Our agents specialize in representing our clients in the purchases and sales of all properties – commercial or residential, large or small. We believe in finding out the needs of our clients and tailoring a specific approach to not only meet those needs but also exceed them. Our mission is to deliver the lifestyle our clients desire while providing excellent customer service.
Founded in 1971, the Ashurst-Niemeyer team offers extensive knowledge of the market and the individual communities within our market to ensure our clients have a well-informed buying and selling experience.
Love where you live and work.
With cutting-edge video production, we market communities and lifestyle.
BUYERS
Explore thousands of homes available from the Eastern Shore to Mobile to Gulf Shores and beyond. Every style and every budget!
SELLERS
Learn more about Ashurst Niemeyer's extensive marketing plan and their "Signature Services" offered exclusively to Ashurst Niemeyer's clients.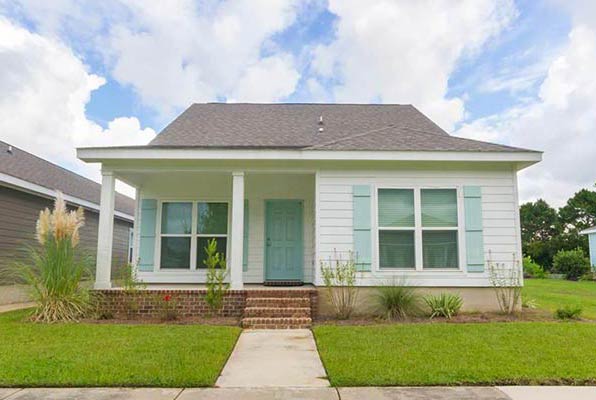 RENTALS
Find the perfect rental home or find out more about Ashurst Niemeyer's comprehensive property management services.