Real integrity.
At Ashurst Niemeyer Real Estate, our commitment to personal service is unsurpassed. This team of real estate professionals is not made of one transaction agents. They know that the formula to success is to earn and build lasting relationships with their client. When you work with an Ashurst Niemeyer professional, you obtain more than an agent, you get a trusted advisor for life. Many of our agents have become an important part in the lives of their clients, not only helping them with their Real Estate transactions but also helping with the transactions of the extended members of their families and friends. We would love for you to be a part of our Ashurst Niemeyer family and let us be a part of yours.
Daphne | Fairhope | Gulf Shores | Orange Beach | Spanish Fort | Mobile
"My Realtor was by far the best we have ever worked with. We relocated from KY and she went above and beyond with FaceTime, calls and videos to help us find a home without being in town to see them all. She is trustworthy, honest, and beyond helpful. She is the full package."
– Pam C.
BUYERS
Explore thousands of homes available from the Eastern Shore to Mobile to Gulf Shores and beyond. Every style and every budget!
SELLERS
Learn more about Ashurst Niemeyer's extensive marketing plan and their "Signature Services" offered exclusively to Ashurst & Niemeyer's clients.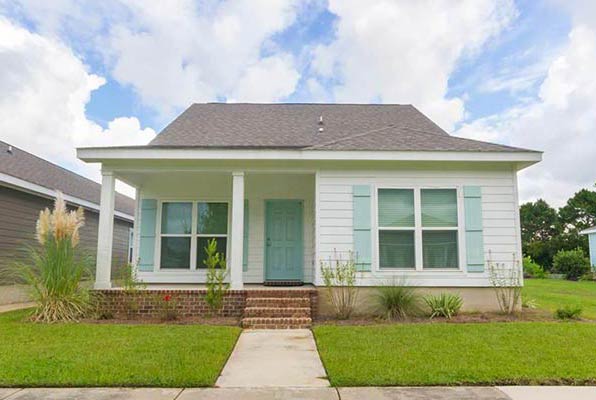 RENTALS
Find the perfect rental home or find out more about Ashurst Niemeyer's comprehensive property management services.