Tools for success
Ashurst Niemeyer Property Management's reputation is built on education and years of practical experiences. The team is approachable, responsive and provides service with honesty, reliability and respect.
Ashurst Niemeyer Property Management handles both residential and commercial management of real estate. Agents deals directly with prospects and tenants, saving you time and worry over marketing your rentals, collecting rent, handling maintenance and repair issues, and responding to tenant complaints.
Live Here
Where you live and work matters. Let Ashurst Niemeyer find the




right property for you, for your business, and for your future.
Please click below to download the pdf of the above slideshow.
BUYERS
Explore thousands of homes available from the Eastern Shore to Mobile to Gulf Shores and beyond. Every style and every budget!
SELLERS
Learn more about Ashurst Niemeyer's extensive marketing plan and their "Signature Services" offered exclusively to Ashurst Niemeyer's clients.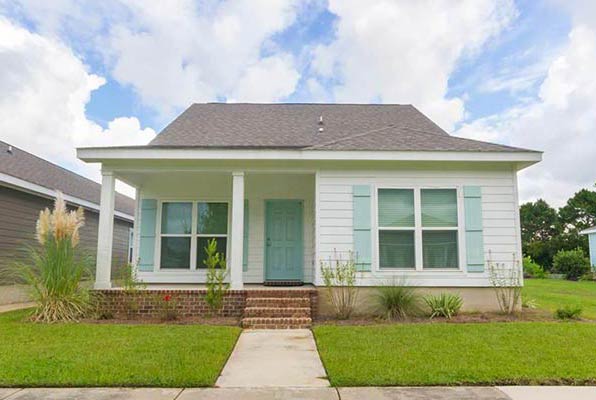 RENTALS
Find the perfect rental home or find out more about Ashurst Niemeyer's comprehensive property management services.